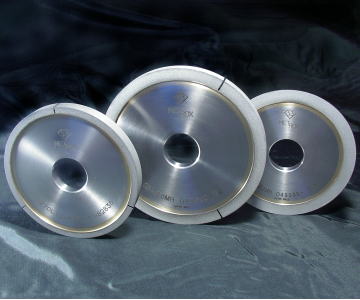 We proudly offer you a high performance metal bond wheel called the METROX WHEEL which ensures excellent grinding ratio, featuring a combination of the sharpness of the resin bond and wear resistance of the metal bond.
Features of METROX WHEEL
: You can use it with high speed feeding while allowing deep cutting.
: It retains its shape even at high performance.
: It will shorten processing time and increase productivity on your side.                                                                          
RETURN TO PRODUCTS